How to Reach Us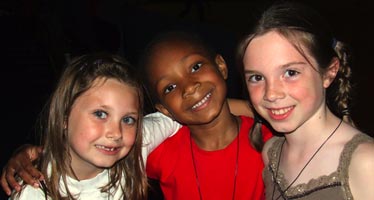 To find out more information about STEP classes and the recordings, contact Aviva Schwab through one of the following methods:
By Email: info@tiredofyelling.com
By Phone: (845) 820-2818
Kindly include your first and last name, address and phone number in your email or phone message. Calling times are 9:00 a.m. to 6:00 p.m. (Eastern Time), Sunday through Friday.
Local Workshop Contacts
For parents and teachers with time or distance constraints, click on Workshop Recordings.