Update on Local Classes
The nine week series of workshops that were offered in Northern New Jersey and in New York's Hudson Valley are no longer available.
DIY Classes: As an alternative, parents can now listen to an MP3 download of the workshop at home, at the gym or in the car. Click on the Workshop Recording page to learn more.
Parenting by Phone: To discuss challenges such as fighting, getting-out-the-door, schoolwork, disrespect and bedtime with Aviva, click here.
Books: Parenting Young Children (birth-5 years), The Parent's Handbook (6-12 years) and Parenting Teenagers (13 and up) are available from www.STEPPublishers.com. A Spanish version of the Parent's Handbook is also available.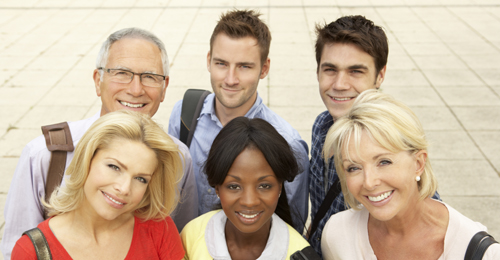 Guest Speaker: Although Aviva Schwab is not teaching any classes at this time, she is working to pass on the STEP method through presentations to schools, houses of worship, hospitals, etc. To find out if Aviva is available to speak to your group, email info@tiredofyelling.com.
You more than exceeded our expectations as a guest speaker on parenting. We appreciated such an informative session in a short amount of allotted time. As we mentioned, it was encouraging for us to have such a good turn out, and to have them go home and be glad they came out on a cold, November night!
Stony Point Elementary PTA, Stony Point, NY