Ask Aviva: Parenting by Phone
Advice by telephone is available for parents and educators who have questions about the challenges that they are encountering with their children/students.
The first three minutes of a phone consultation are free. The fee for the remaining time is $1.00 (U.S.) per minute.
To set up a brief or more lengthy phone session with Aviva Schwab, M.Ed., email info@tiredofyelling.com.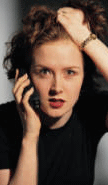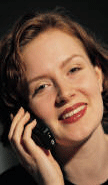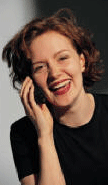 Systematic Training for Effective Parenting (STEP) helped our eldest son become a more mature, wise and thoughtful person than he would have been otherwise. The teenage years pose increasingly complicated challenges and teens must make a myriad of decisions about technology, drugs, alcohol and intimacy.
When our son was 16, we called Aviva for guidance on this dicey path. Through a series of brief phone consultations, Aviva helped us create a more positive connection with our son. Though there have been the inevitable mistakes - on our part and his - they were relatively small and we discussed and learned from them.
Our son has since made a safe and successful transition to living independently on campus. He feels that the groundedness and maturity he enjoys in his new life flows from the open, democratic rapport that we forged during the past few years.
We were truly fortunate to find Aviva and the STEP approach.
L.B., mother of 4 children